Course Code
qtprogramming
Duration
21 hours (usually 3 days including breaks)
Requirements
Knowledge of basic programming concepts.
Audience
Overview
QT is an application framework for developing cross-platform application software. It uses uses standard C++ with extensions to simplify the development of both GUI and server applications.
This instructor-led, live training provides in-depth coverage of QT and its modules.
By the end of this training, participants will have the necessary knowledge and practice to develop their own C++ application using QT.
Format of the Course
An instructor-led course with theoretical coverage of QT together with exercises and a large component of hands-on development.
Course Outline
Introduction to QT
Objects and Core Types
Core Classes
Objects
Object Communication
Widgets and Designer
Applications and Painting
Painting and Styling
Application Creation
Models and Views
Graphics View
QT Additional Models
Multithreaded Programming and Multimedia
Multimedia Programming
Inter-Process Communication
Miscellaneous Topics
Extending QT with Plugins
Data Processing
XML Patterns
Animation
Closing Remarks
Animation
Controtek Solutions Inc
plenty of exercises, less presentation
Controtek Solutions Inc
Great training atmosphere.
April Faith Manabat - Controtek Solutions Inc
Some of our clients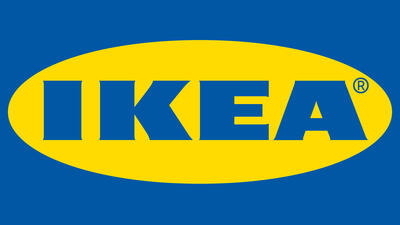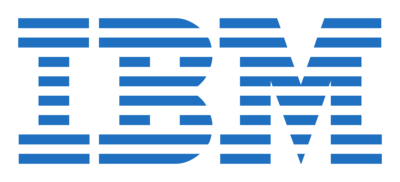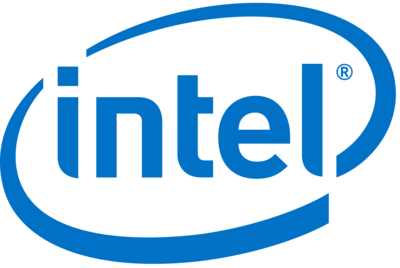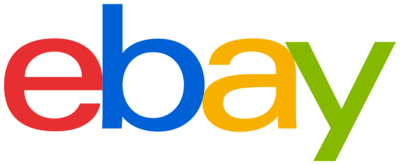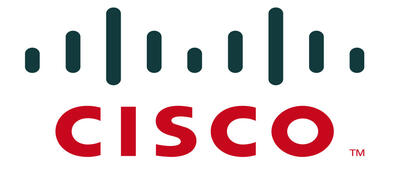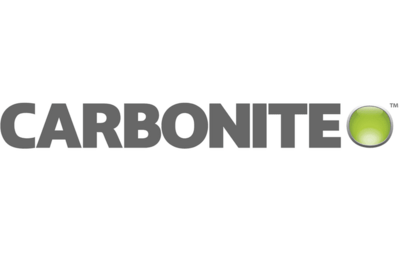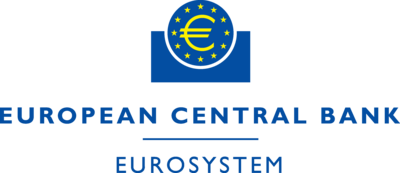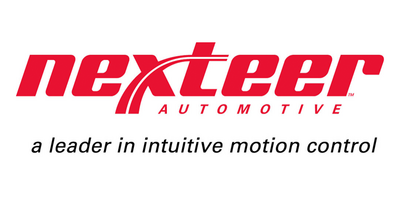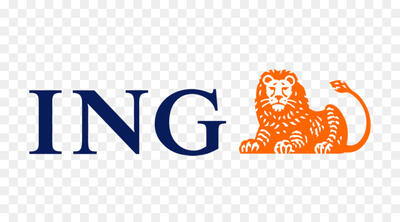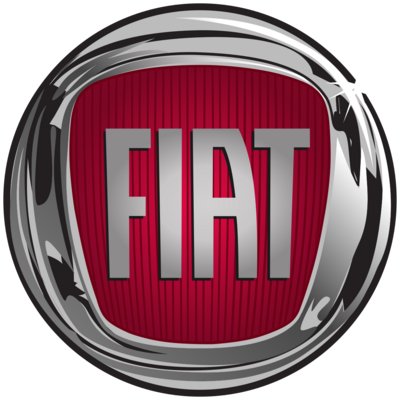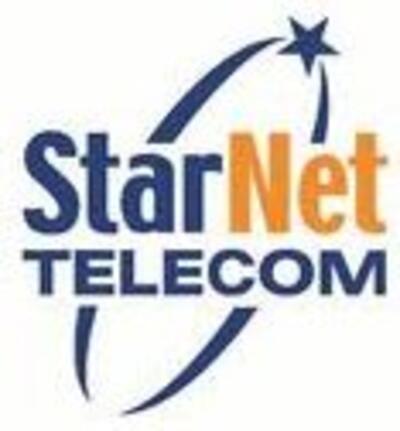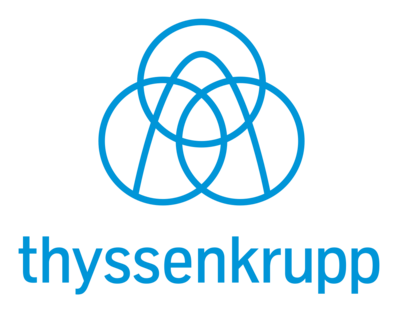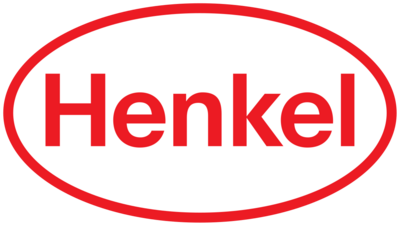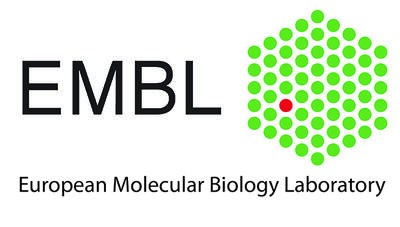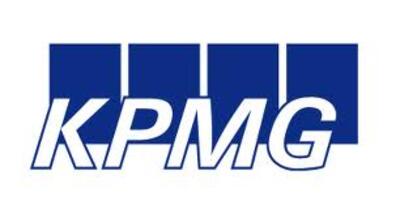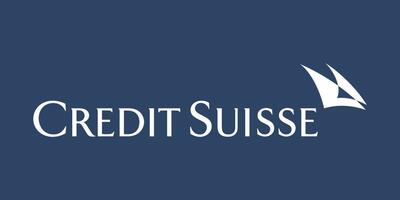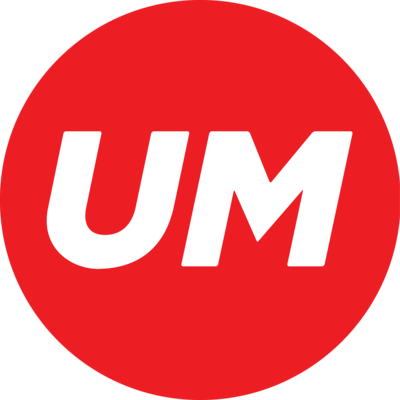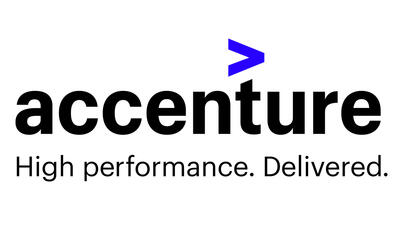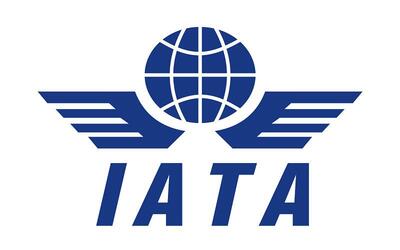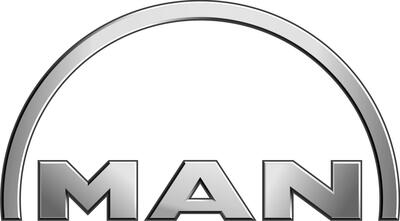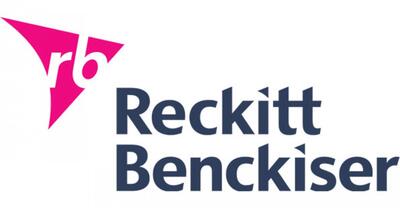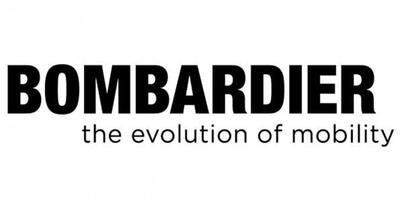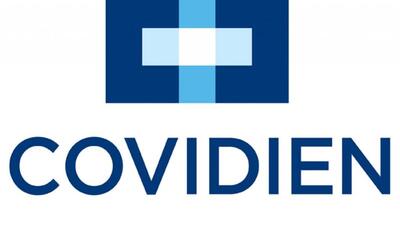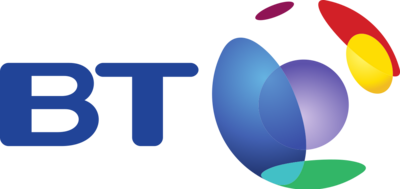 is growing fast!
We are looking to expand our presence in Latvia!
As a Business Development Manager you will:
expand business in Latvia
recruit local talent (sales, agents, trainers, consultants)
recruit local trainers and consultants
We offer:
Artificial Intelligence and Big Data systems to support your local operation
high-tech automation
continuously upgraded course catalogue and content
good fun in international team
If you are interested in running a high-tech, high-quality training and consulting business.
Apply now!